Анке промышленная резьба
100% polyester spun yarn 12/1
Запрос
ОПИСАНИЕ
Product Description:
Made of spun polyester fiber, polyester bag closing thread has high resistance to abrasion/corrosion/acid, mostly used for packing bag seam sewing for woven bag/paper bag/sacks, etc.
Feature:
-100% virgin polyester yarn
-7-8% silicone oil lubricated(food grade)
-Hard plastic bobbin
-Big cone available(Max.8kg/cone)
-High tensile strength
-Knotless
-Well-shaped cone
Application:
-Sewing PP woven bag (sack),muli-wall paper bag,gunny,hessian and bulk bag (FIBC),etc.
-For the industries of fertilizer ,feed meal, grain, flour, sugar, cement, lime, chemical, agriculture, etc.
-Suitable for the most brands of bag closing machine (stationary and portablr).
Specification:
-Counts :Ne 10/3,10/4,12/4,12/5,12/6,20/3,20/4,20/5,20/7,etc.
-Twist direction:S or Z.
-Cone size:200g,250g,500g,1kg,2kg,4kg,upto Max ,10kg.
-Customized requirement s are avaitable.
Product Details: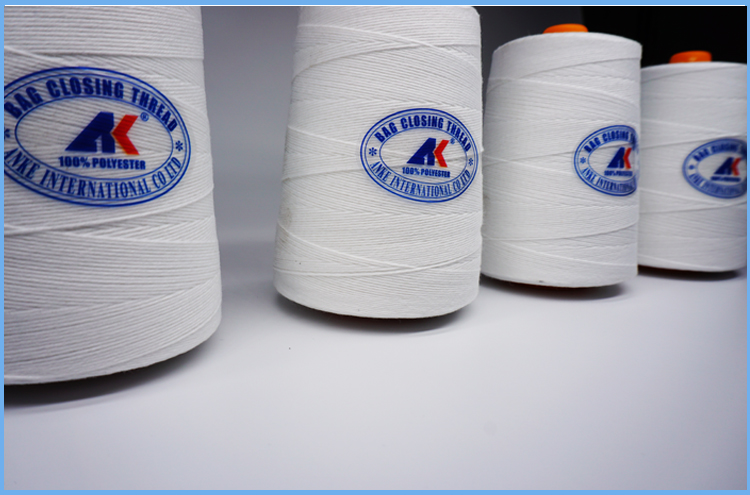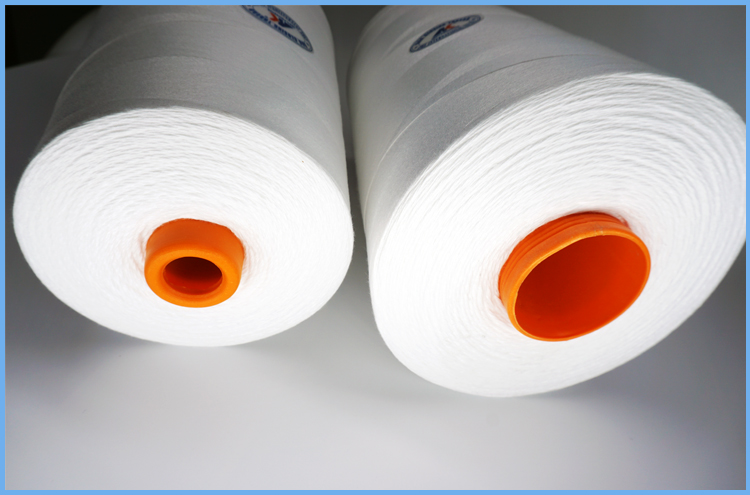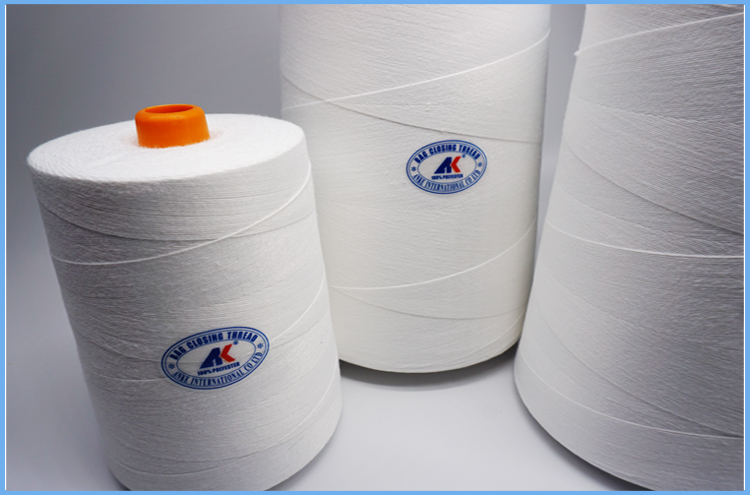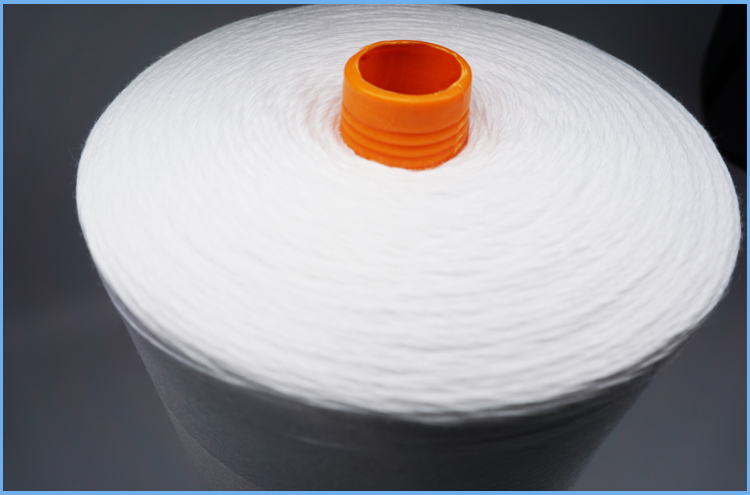 Color Card: over 400 different colors available.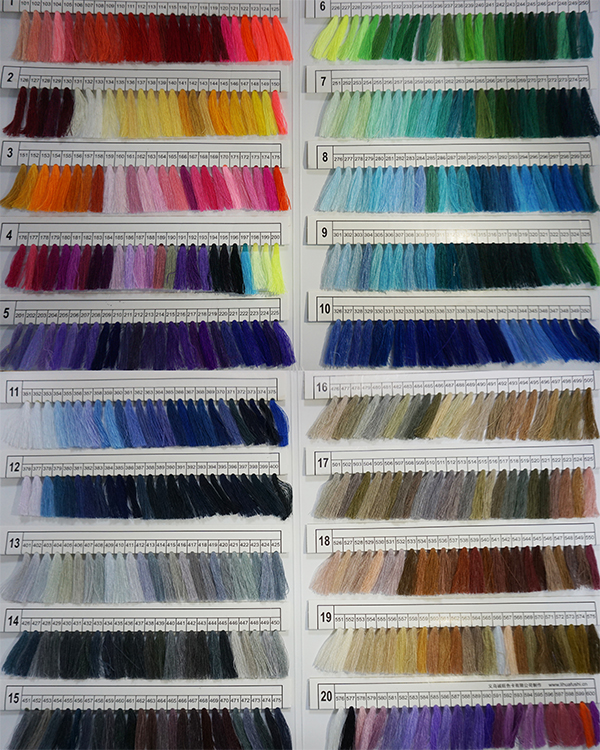 Packing: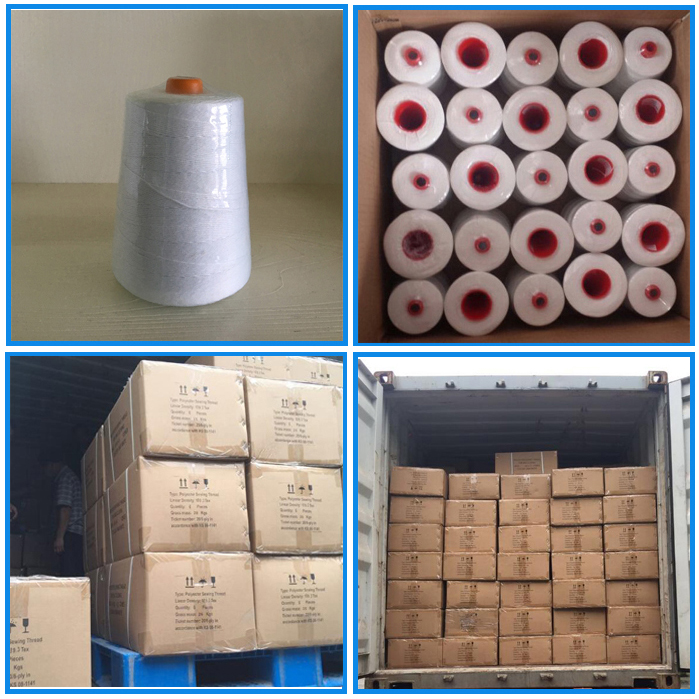 Factory: over 30000 tons annual output capacity.