Анке промышленная резьба
Our bag closing thread are used for all types of bags and sacks like jute bags, gunny bags, PP bags, HDPE bags, woven sacks paper bags etc.We provide various variety of counts for various capacities of bags/sacks ranging from 1Kg bag to 1ton bag capacity.
Запрос
Product Description:
Made of spun polyester fiber, polyester bag closing thread has high resistance to abrasion/corrosion/acid, mostly used for packing bag seam sewing for woven bag/paper bag/sacks, etc.
Feature:
-100% virgin polyester yarn
-7-8% silicone oil lubricated(food grade)
-Hard plastic bobbin
-Big cone available(Max.8kg/cone)
-High tensile strength
-Knotless
-Well-shaped cone
Application:
-Sewing PP woven bag (sack),muli-wall paper bag,gunny,hessian and bulk bag (FIBC),etc.
-For the industries of fertilizer ,feed meal, grain, flour, sugar, cement, lime, chemical, agriculture, etc.
-Suitable for the most brands of bag closing machine (stationary and portablr).
Specification:
-Counts :Ne 10/3,10/4,12/4,12/5,12/6,20/3,20/4,20/5,20/7,etc.
-Twist direction:S or Z.
-Cone size:200g,250g,500g,1kg,2kg,4kg,upto Max ,10kg.
-Customized requirement s are avaitable.
Product Details: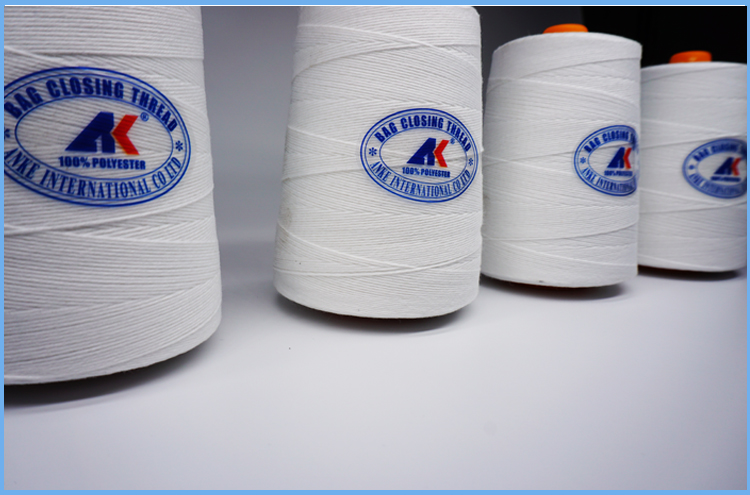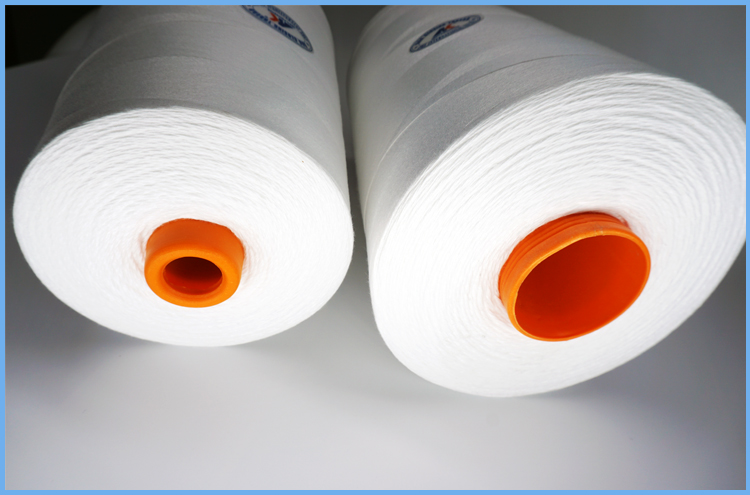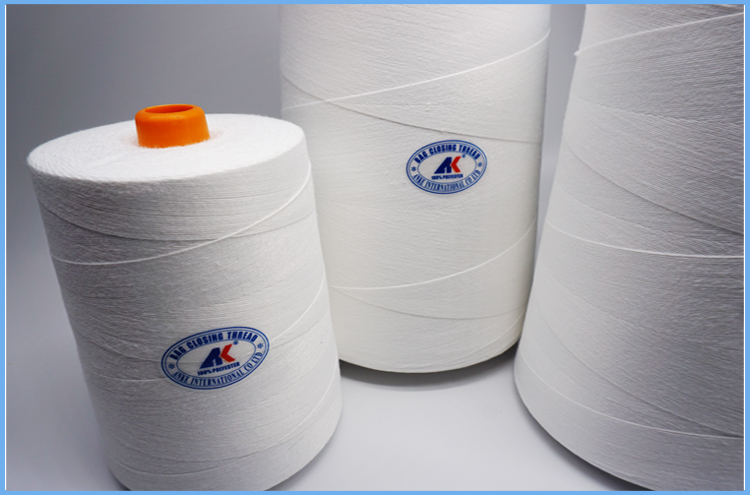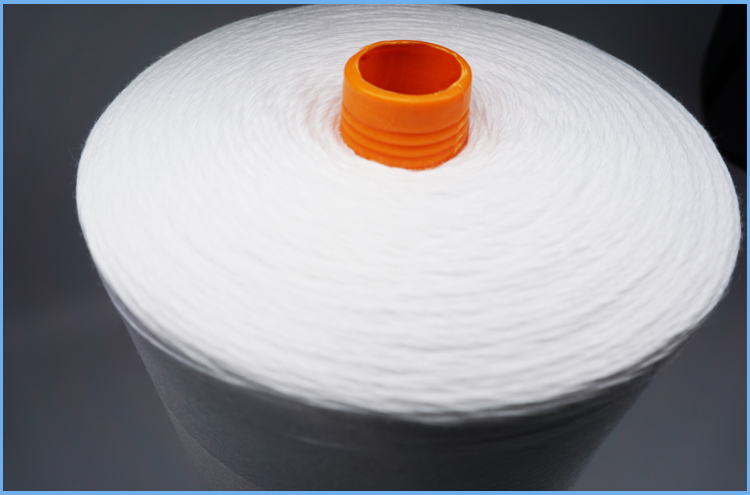 Color Card: over 400 different colors available.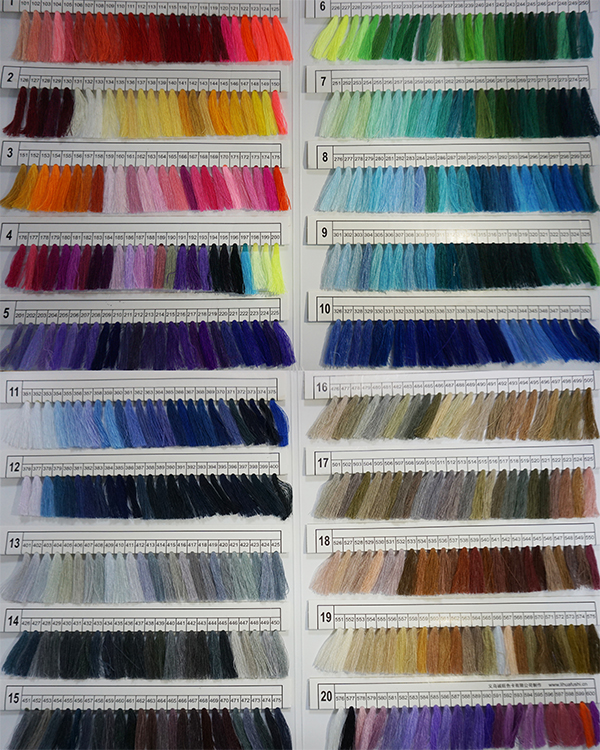 Packing: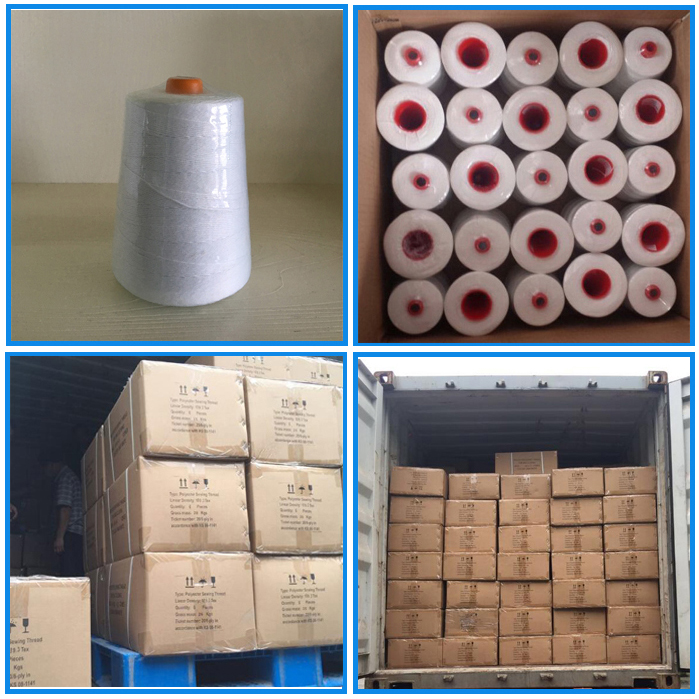 Factory: over 30000 tons annual output capacity.